Why New Orleans Businesses Choose LED Moving Message Signs For Effective Customer Communication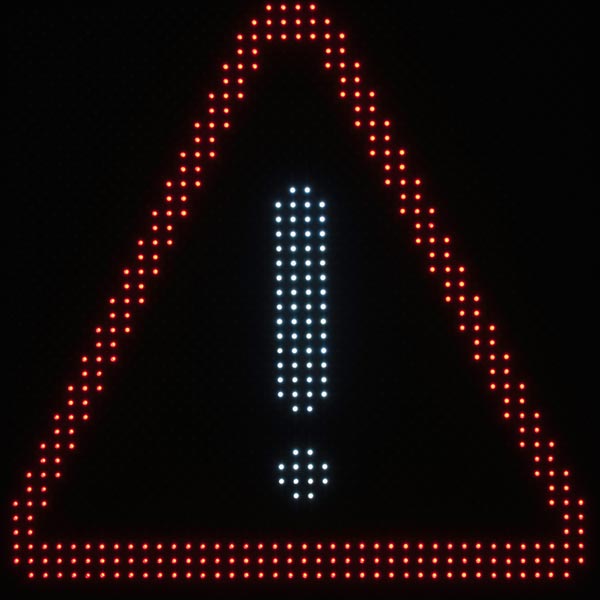 Communicating effectively with customers is crucial to a successful business. You need to let people know about forthcoming events, about special offers or promotions, about new products just in store. Printed posters can fulfill this role, but what about when you have a constantly changing schedule or a whole series of products to promote? Scrolling or moving LED signs are hugely useful for many of these scenarios.
Invest in a moving LED sign and you will be able to program it to put across the exactly the message you want to customers. Most signs have simple software that makes it easy to type in any message you want. You can change fonts and colours, add simple illustrations and change the speed of the scrolling message.
The message can be changed through the day to target different customer profiles. You might cater to elderly people in the mornings, mothers with school age kids at the end of school, teenagers in the early evening, clubbers at night. You can customize your messages to each of these different groups to promote products or services that suit their needs.
An LED moving message board can broadcast a whole series of different messages in sequence or just repeat one important phrase. So if you want to make sure that several offers get exposure, just program them in. As long as people aren't in a hurry they often tend to linger and read through until the messages repeat. However best to restrict yourself to a maximum of five messages, so as not to lessen the impact of each.
Regular customers will get used to checking your scrolling message board to see what the latest deals or events are. It becomes an additional channel of communication, free advertising that can result in instant additional sales.
Where To Position Your LED Moving Message Sign
There are several possible options depending on the nature of your business:
Signs are often placed in shop windows to attract passers-by with special deals or offers.
They might be positioned behind the till so that customers waiting to pay can be reminded of other purchases that they should make.
They can be placed in reception areas and waiting rooms to alert customers to additional services or products that they might not be aware of.
Anywhere that customers pause, wait, look around is a good location for your moving message board. It is a stimulus to an impulse buy, a prompt to sign up for a service, an essential advertising tool to a captive audience.