Does Every Small Business In New Orleans Need A Lighted Sign?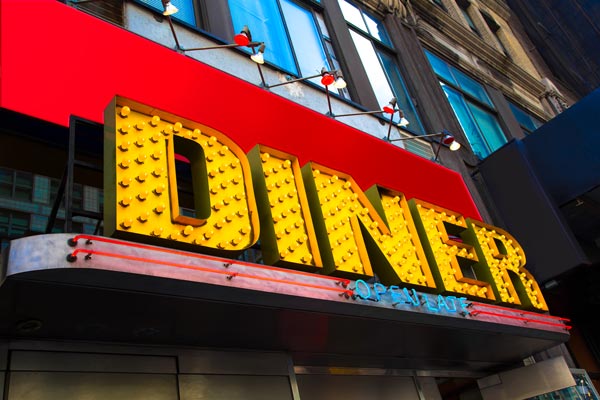 In a word YES! You need a lighted sign. People are driving past your business 24 hours a day. You need a way to communicate with them even when your business is not open. You can do this with a lighted sign.
With a lighted sign a small business owner will be able to create "top of the mind awareness" by constantly and consistently presenting their name, logo and products in their local community. The goal is to make your business a household name.
You see, the primary reason for having a sign is to communicate your message to your target audience in a readable manner as much as possible. In order to accomplish this during all hours you must has a lighted sign.
4 Reasons Why Every Business Should Have A Lighted Sign
The sign will pay for itself many times over. If you are able to communicate with your potential customers no matter what time of day it is you are going to increase the traffic in your store which will in turn increase your sales.
Electric signs are very energy efficient. Cabinet signs are usually illuminated with fluorescent lamps. Lighted letters are usually lit up with neon tubing. Either way both of these signs are highly energy efficient.
Lighted signs consume electric energy during night hours
Lighted signs are important for safety. During the 1973 energy crisis lighted signs were proven to be a vital part of the safety of communities. The ordinance passed to turn off signs was quickly reversed when crime went up and business volume went down.
As you can see a lighted sign has many benefits. Do your research and find the perfect lighted sign for your company. If you are able to communicate with your potential customers 24 hours a day you will increase the traffic to your store.