Channel Letter Signs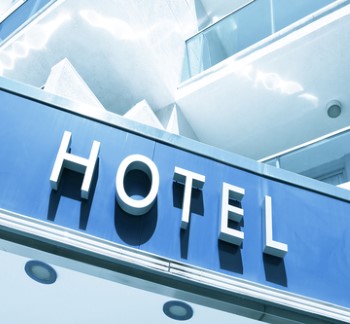 There is no better investment in your business than a Channel Letter Sign designed and installed by Prime Signs.
Our New Orleans Channel Letter Signs are sometimes referred to as halo lit letter signs and back lit letter signs. This type of commercial sign is usually lit and illuminated with Neon.
Many business owners use channel letter signs to display information and attract customers. You will find that the channel letters are available in a wide range of faces and trim colors. They are also available in many different font styles including the two most popular fonts, Times and Helvetica. Our channel letter signs in the New Orleans area are constructed with a high-density injection molded plastic body which provides protection from flames as well as arching. Once installed at your place of business, your new, attractive channel letter sign requires minimum maintenance which makes them cost efficient and effective.
When you need neon signs or channel letter signs in New Orleans Louisiana and surrounding towns, you can count on our professional New Orleans Channel Letter Sign Contractors to deliver the highest quality, attractive letter signs available.
Our New Orleans Channel Letter Signs Contractor Provides
Plastic Letter Signs
Lighted Letter Signs
Channel Letters
Channel Letter Replacement
Channel Letter Sign Installation
Channel Letter Sign Repair
Channel Letter Sign Design
Channel Letter Sign Building
Channel Letter Sign Estimates
We Provide Channel Letter Signs In The Following Areas
New Orleans, LA | Metairie, LA | Saint Bernard, LA | New Orleans Westbank, LA | Chalmette, LA | Covington, LA | Slidell, LA | Baton Rouge, LA | Houma, LA | Thibodaux, LA
Why New Orleans Should Hire Us For Their Channel Letter Signs Needs
We will do all your Channel Letter Signs work personally to guarantee an excellent job for you. All the lighting or sign materials we install for your project will be the finest that are available. We make sure we keep a clean working environment and take all trash with us at the end of each day.
Our fully stocked service vans make it easy for us to do your Channel Letter Signs project quickly and efficiently. Whether you need a new sign designed, built and installed, or just need signage repair or maintenace, you will receive fast, professional service from the qualified New Orleans Channel Letter Signs Contractors here at Prime Signs.
If you are looking for a Channel Letter Signs Company call Prime Signs at 504-296-8088 or complete our online request form.